Ingredients
Health and well-being
Non-alcoholic refreshing drink
Mixology
Numerous drink variations
Red Moon 99.6 can be used to mix numerous drink variations.
Versatile application
Red Moon 99.6 is characterized by its versatility. Enjoy it pure, as alternative for high sugar fruit beverages, as a high quality ingredient for long drinks and cocktails, as an energizing drink and as juice-food pairing.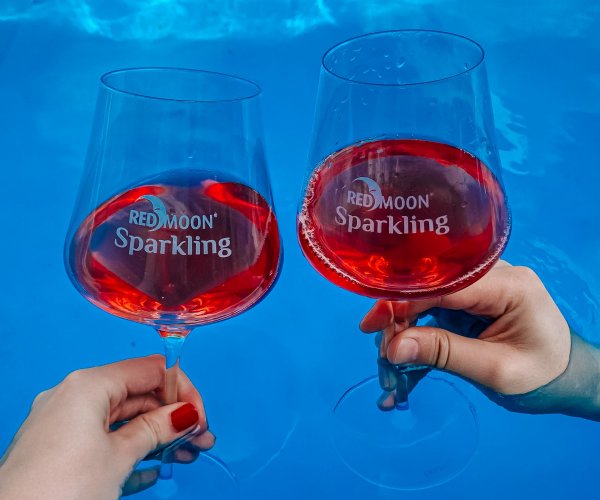 Aperitif
No alcohol
Pure
Best taste at around 6-8°C with ice cubes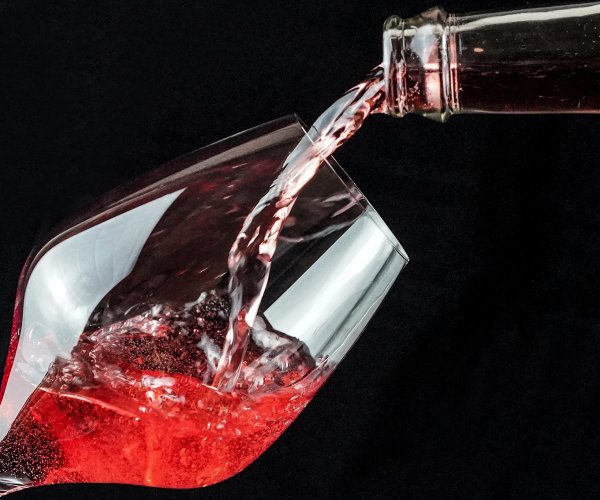 Mixed drinks
Premium ingredient for cocktails
Harmonizes with sparkling wine, gin, vodka and more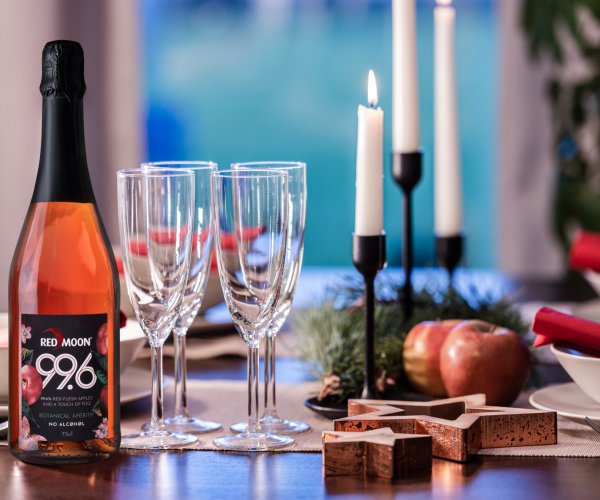 To any meal
Gives ordinary meals the little extra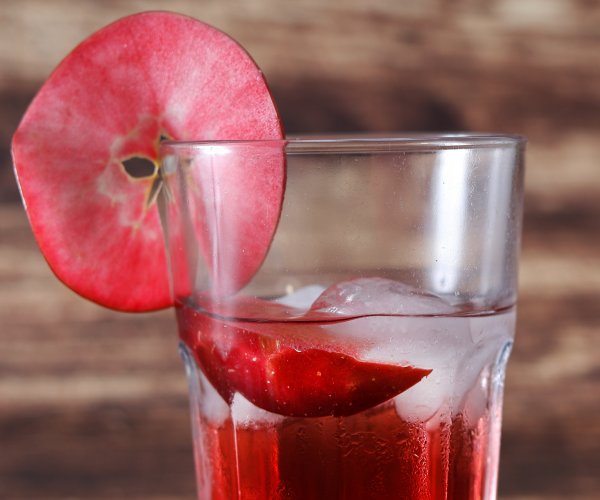 In between
Natural alternative to sugary fruit juices
Tasty thirst quencher for every occasion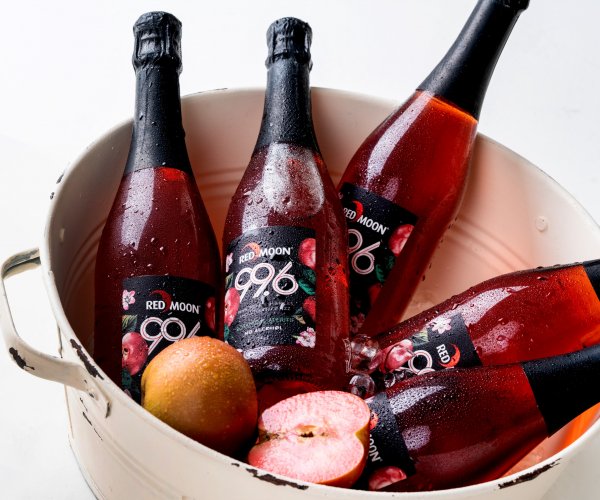 Occasions
New Year's Eve
Children birthday
Partner
Please contact us for more Information.